About me
Education in mechanical engineering at the ČVUT in Prague and at the TU in Dresden
30 years of intercultural experience in the Czech Republic and Germany
25 years of experience in production and internal logistics, especially in medium-sized owner-managed companies
MBA strategic management at Cambridge Business School in Prague
Six Sigma Black Belt
Languages: German, Czech, English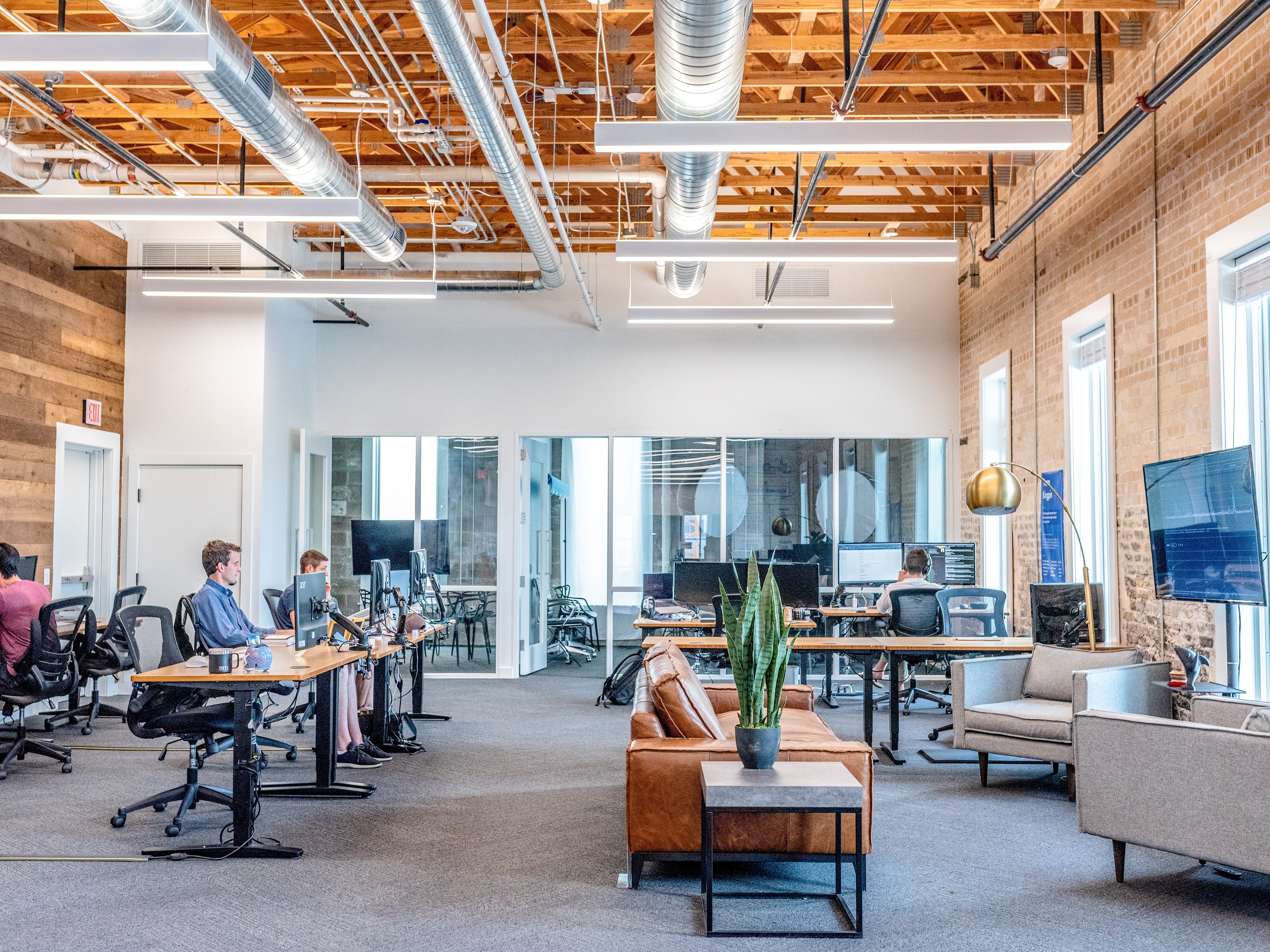 Mission and values
My company is more than a job. That's why it's important to me that every new project also fits to me and my values, because that's the only way I can achieve the best results. It is important to me to promote intercultural cooperation between the Czech Republic and Germany. I work in a practical way in an uncomplicated, authentic and open manner. I attach importance to things that can be implemented in everyday business life and bring you added value as a process improvement. Enjoyment and constructive cooperation are the prerequisites for joint success.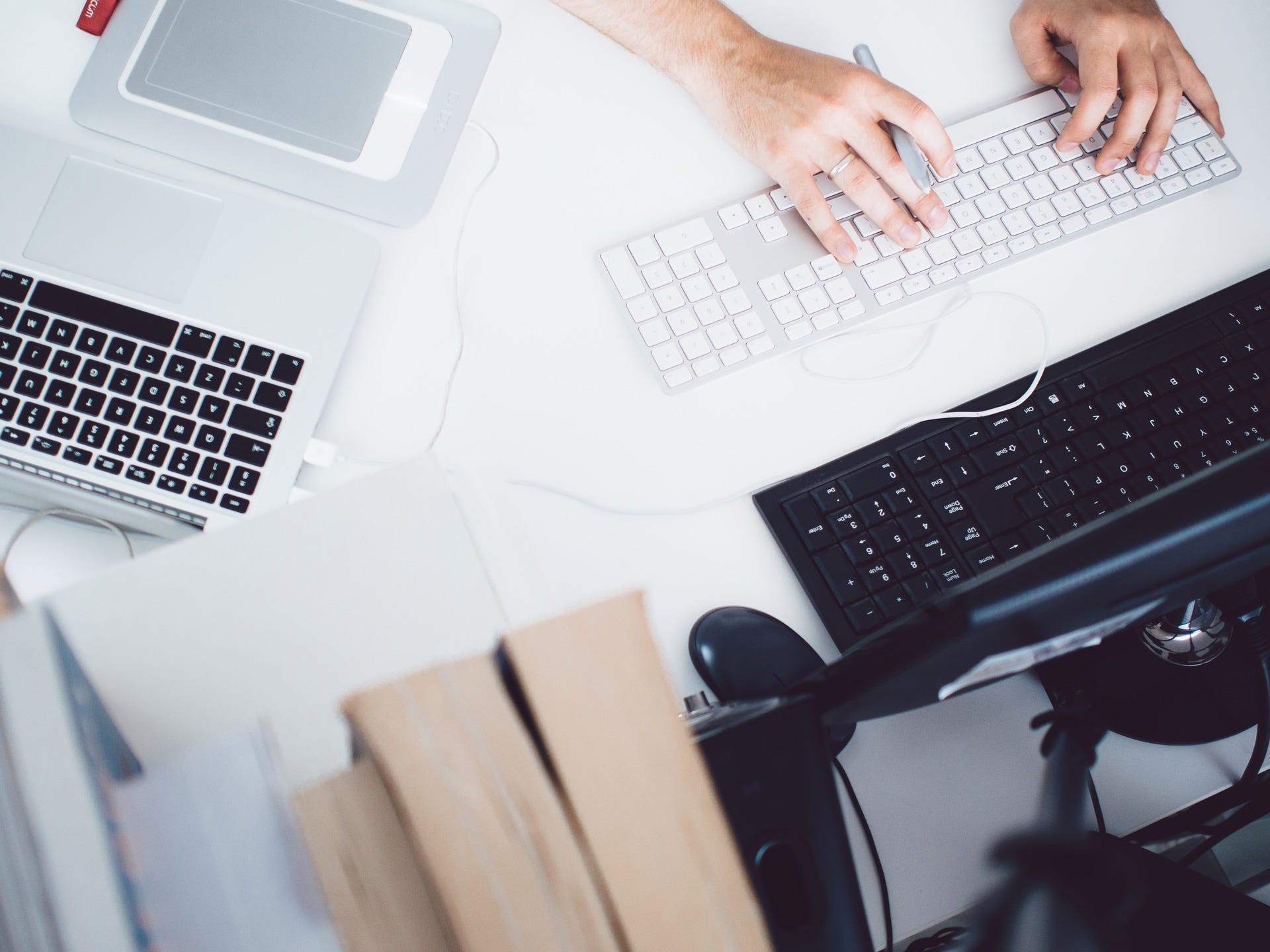 Interim management
I also bring my knowledge to bear in interim management:
In work preparation, in production, logistics, as plant manager and managing director in series production in the automotive industry, in medical technology, in machining and in the capital goods sector.
In personnel management and leadership in companies with up to 500 employees
In organisational development and change management
In intercultural problems in the German-Czech environment

Contact me to get a quote.
Consulting
I am happy to pass on my knowledge to you:

In dynamic times, a sparring partner is often needed to help you implement projects. Based on my diverse experience I give you exactly the support you need. You will receive practical advice from me with:
Lean Management
Production Planning
Supply Chain Management
Internal material flow
Project Management
By practitioners for practitioners.

Call me for details to solve your problem.
Training
I´m happy to share my experience:
I give seminars, workshops and training sessions regularly at REFA, TÜV Rheinland, TÜV Saarland, the Wuppertal Technical Academy, at LCT Herges and, of course, also in-house, e.g. in your company, on the following topics:
Key indicators in production and logistics
Productivity increase with OEE
Total Productive Management TPM
Bottleneck management in production (TOC)
Value stream mapping
Project management
Request a seminar directly or contact the listed educational providers.
Inhalte von Google Maps werden aufgrund deiner aktuellen Cookie-Einstellungen nicht angezeigt. Klicke auf "Zustimmen & anzeigen", um zuzustimmen, dass die erforderlichen Daten an Google Maps weitergeleitet werden, und den Inhalt anzusehen. Mehr dazu erfährst du in unserer Datenschutz. Du kannst deine Zustimmung jederzeit widerrufen. Gehe dazu einfach in deine eigenen Cookie-Einstellungen.
Zustimmen & anzeigen
Adresa
Thomas Garbe
Břežánecká 24
158 00 Praha 5
Společnost
Garbecon s.r.o.
IČ: 25623915
DIČ: CZ25623915